Team Building
Everyday work, travel and stressful routines get life into monotony. Work places from time to time look forward to take their teams on picnics or outings, just for a change of scenery. Or sometimes they want it to have a dual outcome; where fun is mixed with business. Team building, motivational experiences or even more serious review meetings which they want coupled with some out of the box fun.
We offer just that…Real Life Treasure & Scavenger Hunts, Beach Olympics, Obstacle Course and Adventure sports are some of the activities that have wonderful outcome within teams.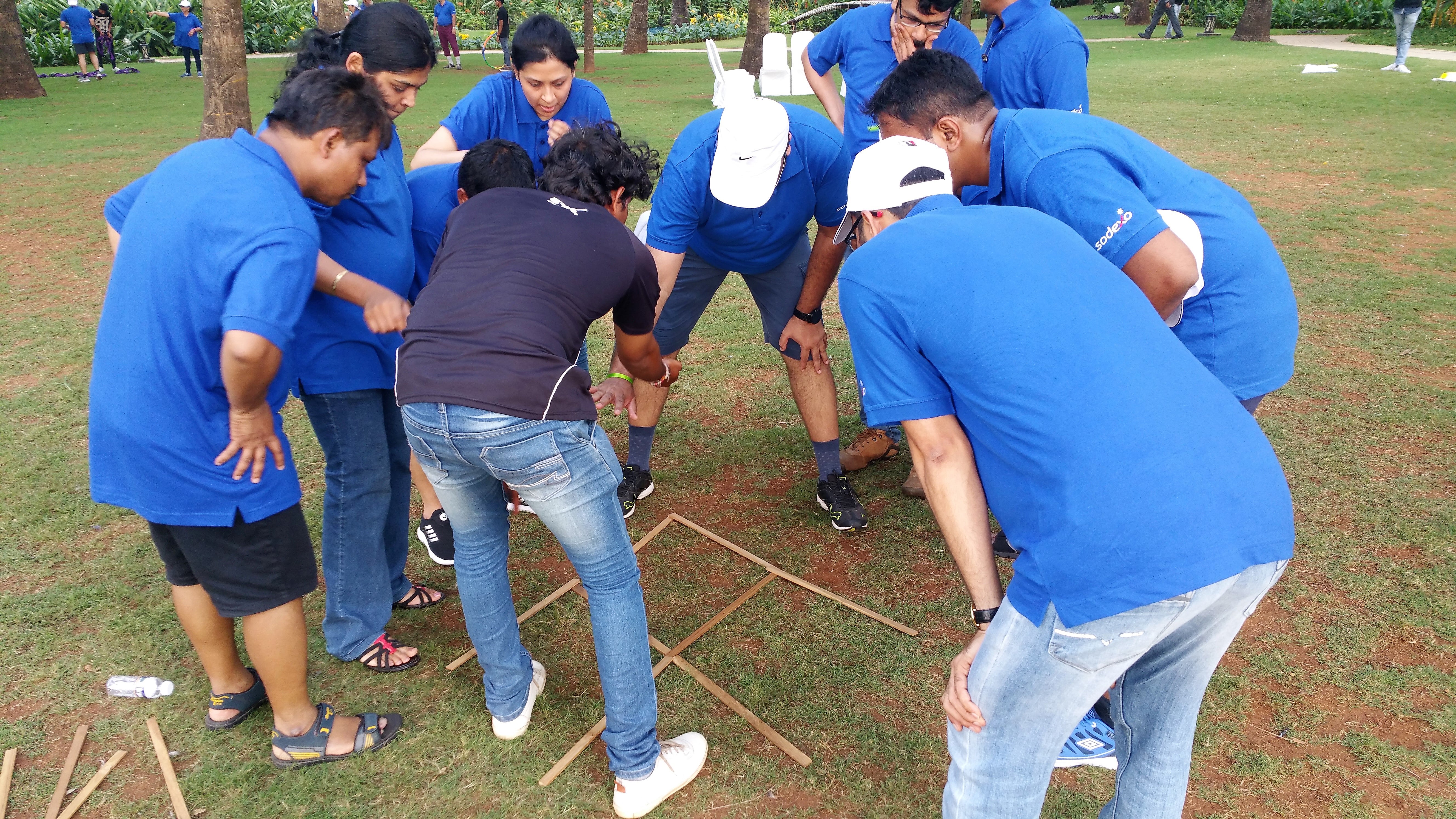 Give us a call and we will love to be a part of your team activity.
Amazin Race
Master Chef
Scavenger Hunt
Under water Treasure Hunt
Beach Olympics
Raft Building
Drum Circle
Triathlon
Box Cricket
Photo Gallery